Make a career with us.
COME IN - WE ARE HIRING
We are PSPL
If you share our vision of challenging limits, acting with sensitivity and working with unyielding integrity, then you might be the one we are looking for! Apply to PSPL - discover a world of opportunities.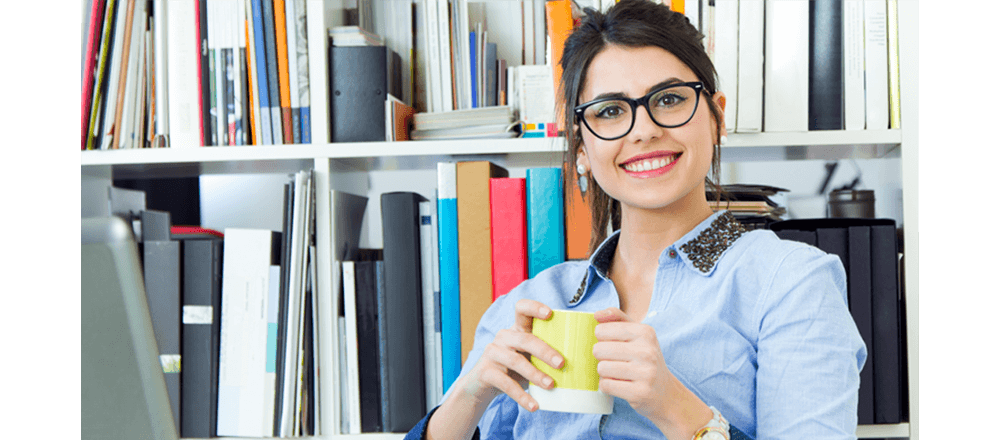 We are looking for a passionate and ambitious Business Development Executive who is ready to explore new opportunities through exceptional communication with clients from all around the world, dedication to follow through on deadlines and the creation and execution of an impeccable sales strategy.
Who can apply ?
MBA Students/Freshers who have strong academic performance and career interest in IT Industry.
Exhibit excellent communication abilities.
How To Apply ?
About Us
Established in 2010, PSPL presence indeed cuts across the length and breadth of Maharashtra. PSPL is also expanding its footprint, established since 2010. The company's commercial, educational, and social applications are already being marketed in several parts of Maharashtra Read More...
---
Subscribe to our newsletter and stay up to date with the latest news and deals!
Our Contacts
PSPL, Near Ambagate, Gandhi Chowk
Amravati, Maharashtra State, India
(+91) 0721 - 2567437
(+91) 9028122244